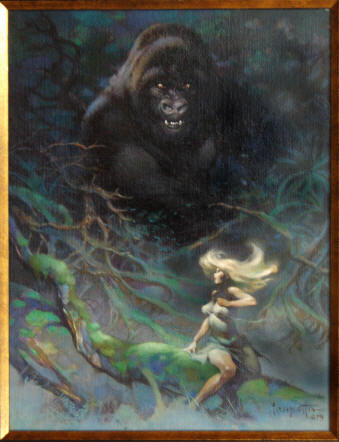 Illustration Art Appraisal

Illustration Art Appraisal has been the foremost source for formal appraisals for original illustration art, original comic art, original newspaper strip art, comic books and animation art for over 25 years. Collectors, dealers, financial institutions, museums, attorneys, galleries and the IRS have availed themselves of our services for establishing values for comic books, original comic art, original newspaper art and animation art. We have appraised over 1,000,000 individual items.
Free Initial Evaluation Of Your Collectibles
For a complete overview of our Appraisal service please click here.
Over 25 years Of Experience
Members Of American Appraisers Association
Members American Institute Of Conservation